Looking for something?
Loading...
If you are using Internet Explorer, click "Show all the content"
on the bottom of the browser.

Ingenia® Additives for blown film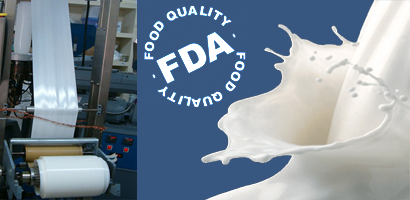 Ingenia has all the necesary additives for the film industry, and counts with high technology, that permits a positive technical difference and the best relation cost/benefit.
The main additives are:
- White masterbach FDA 70% Titanium Dioxide
- Black masterbach 50% and black masterbach FDA
- Aid masterbach IP11 21, which allows reducing the consumption up to 50%.
- Antiblock.
- Slip.
- Special additives.
More
Raw materials for ROHS compliance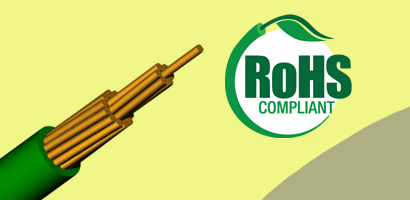 We offer raw materials for the ROHS compliance with our representations.
Some of these materials are:
- Ca/Zn Stabidlizers from Betaquímica®
- Non-halogen compounds from Saco Polymers®
- Non-halogen retardants for PVC compounds and other polymers.
Welcome To Chemicorp
We are a company dedicated to the representation of raw materials of high quality and great technologic development for the commercialization in Latin America.
Our slogan is: "Tailored developments made with the best technology and trustable products."
Represented Companies